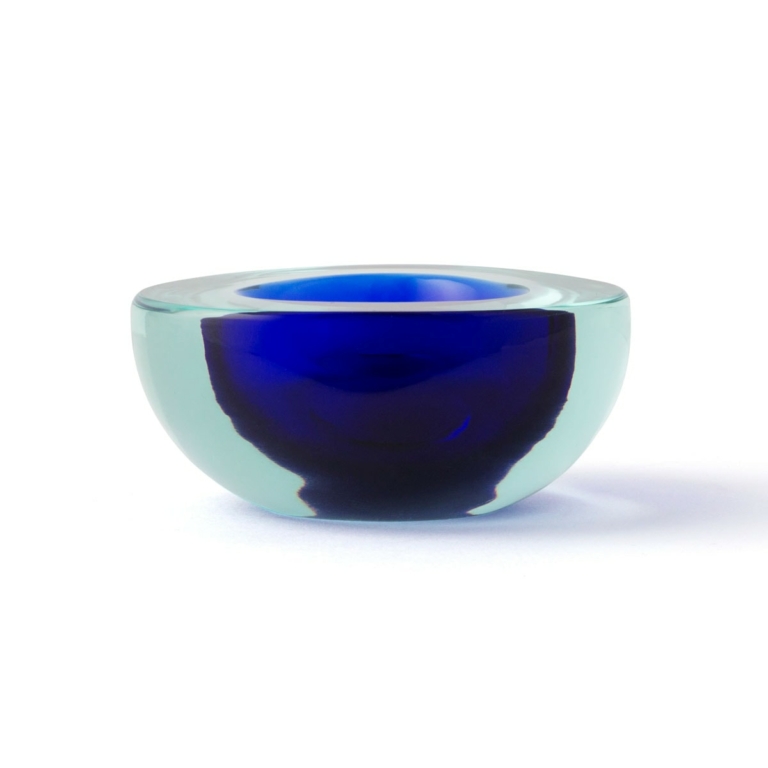 1960s Hand-Blown Murano Glass Bowl
Created with Italian Klein and clear-blue Murano glass, this striking geode bowl elevates every setting with its colour and composition.
H: 3.5cm x W: 8cm x D: 8 cm
Return Policy: Returns are accepted on this product within 14 days of receipt. View complete return details.
$1,000.00 Out of stock