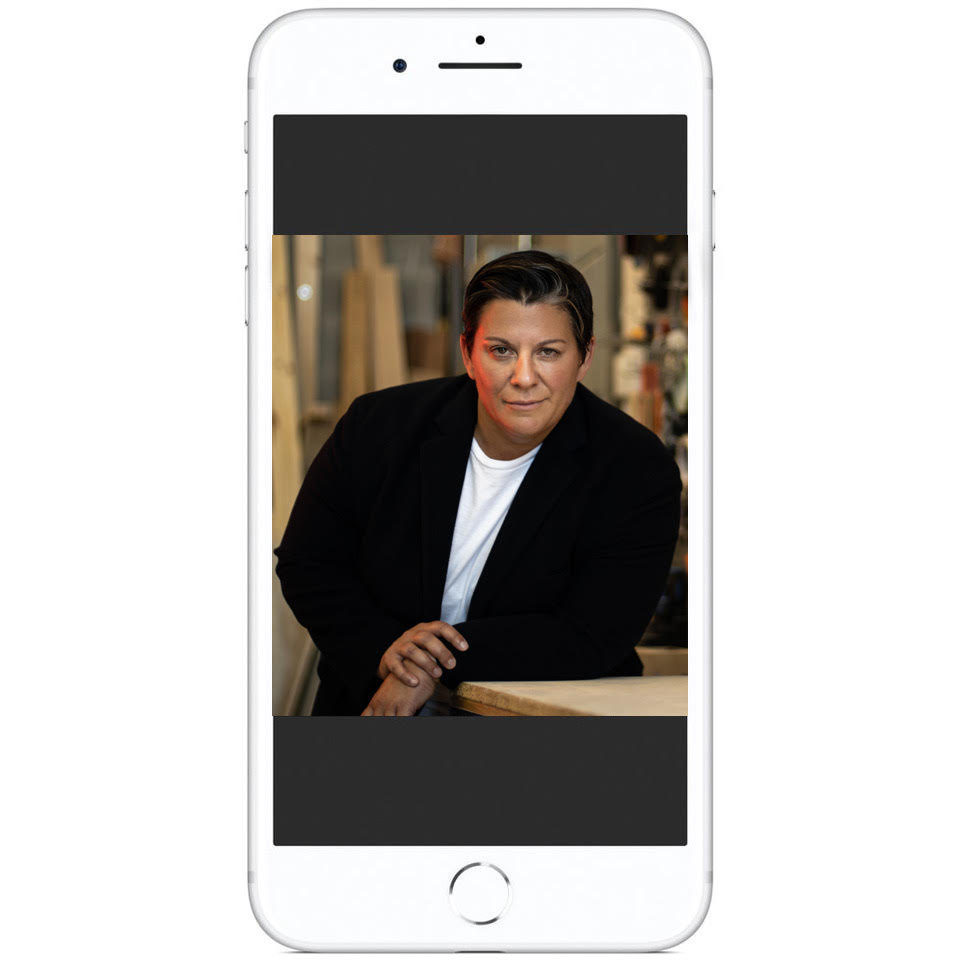 30 Minute Facetime Session with Mandy Rennehan
Currently Sold Out. More mentorships with Mandy coming soon!
Mandy Rennehan is Blue-Collar CEO™, founder of Freshco.ca, sought-after speaker, multiple award-winning entrepreneur, philanthropist, and trade industry ambassador. Freshco and Mandy have received countless business awards including: Canada's Most Admired CEO, Atlantic Business Magazine's Top CEO for the Atlantic Provinces, Toronto Region Board of Trade Business Leader of the Year, Top 25 Women of Influence, The RBC Canadian Women Entrepreneur "Momentum" Award Growth 500 Excellence in Innovation, (WXN's) Top 100 Most Powerful Women – Hall of Fame, CGLCC LGBT Business of the Year, and Atlantic Business Magazine's Top 50 CEOs.
Mandy's vision goes well beyond building successful businesses. She is committed to redefining the collar, blue™ to help solve the massive skilled trade shortage in North America, a profound economic and social issue that affects everyone. Mandy is also a lead advisor to the federal Governments national campaign encouraging apprenticeships and promoting the skilled trades as a career.
$250.00