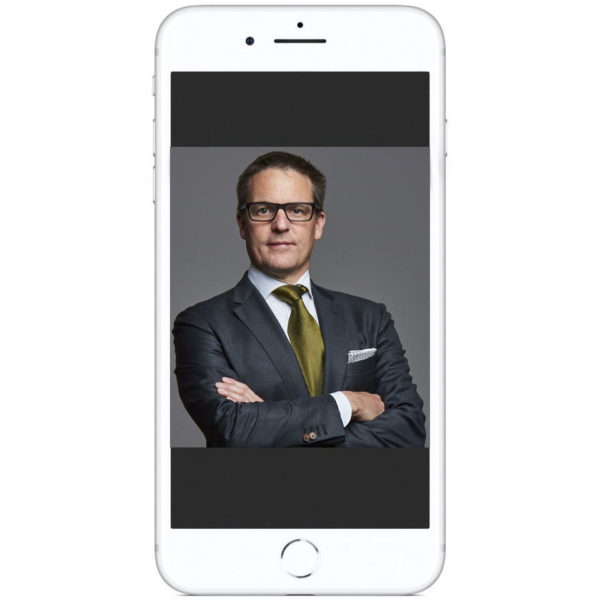 30 Minute Facetime Session with Christopher Wein
Christopher Wein is currently the Chief Operating Officer of Lanterra Developments and President of Lanterra Construction Management, bringing more than 25 years of experience in the real estate development industry, including his previous position as President of Great Gulf Residential, another Toronto real estate developer and builder. Building off of his extensive experience, Christopher is an innovator in utilizing new technologies, sustainable eco-friendly building solutions, and engineering ingenuity in the development industry. Christopher is also an active investor in health care and health science technologies.
In addition to his career, Christopher also acts as National Vice-Chair of the Canadian Cancer Society, Founders Board Member of Elevate, Chair of the Design Exchange and has been Chair of Prostate Cancer Canada. Christopher was previously a Governor of the North York General Hospital Foundation, as well as many other health, philanthropic, arts and community Boards. He was also the recipient of Calgary Inc.'s Top 40 Under 40 award in 2004.
$250.00